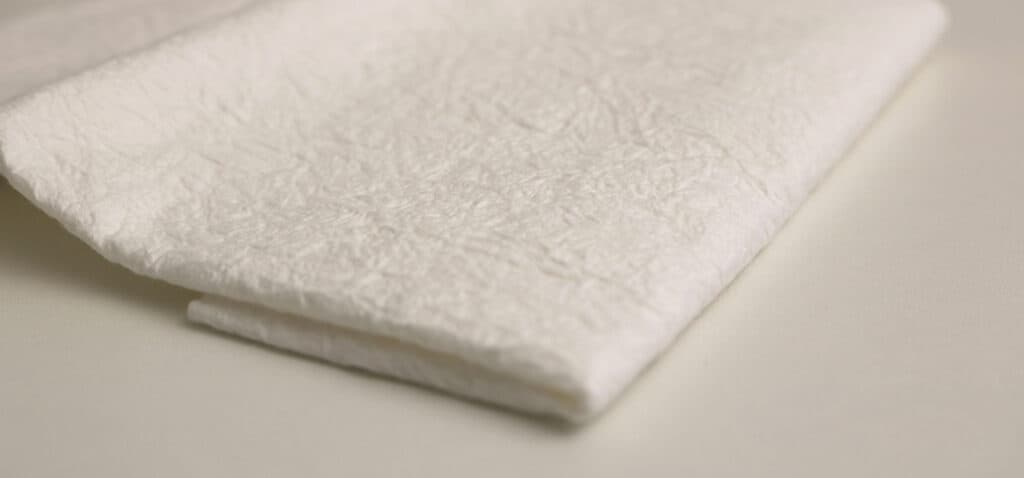 Most sword maintenance kits contain some sort of cleaning paper. But what exactly is it and how is it used?
Nugui Gami (拭紙) is a sheet typically used to clean Japanese swords such as katanas. It is a type of Japanese rice paper (和紙) created from the bark of the paper mulberry tree. Nugui Gami is very absorbent and therefore used to remove old oil and dust from blades.
As we now know the use case of nugui gami let's explore possible substitutes.
Nugui Gami Alternatives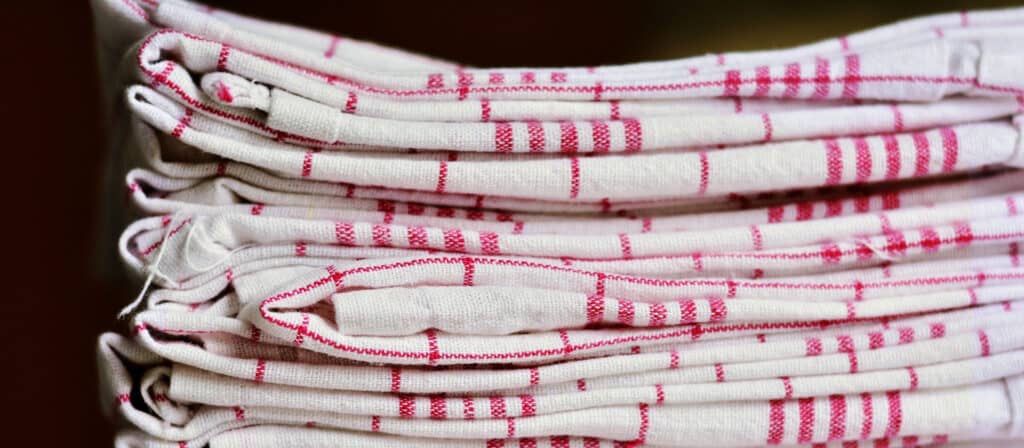 Nugui Gami paper surely is a suitable item to clean a sword. However, it's very expensive. For this reason more and more sword owners are looking for alternatives.
A great alternative to using nugui-gami is a soft cotton cloth. Just fetch yourself a flannel and start wiping your sword.
Other sword enthusiasts typically resort to a microfiber cloth.
Paper towels are used by a bunch of people as well. Just make sure they don't contain any additives such as aloe or perfumes. However, on one of my blades with an extremely coarse surface, some lints were torn off the paper towel causing quite a mess.
Generally, all three alternatives are as good as the traditional Nugui Gami. Which one you choose boils down to personal preference and what you have available.
Why should you use Nugui Gami?
Nugui Gami doesn't clean a sword better than any of the alternatives. As it is quite expensive the only reason to use it is wanting to do sword maintenance in a traditional Japanese style.